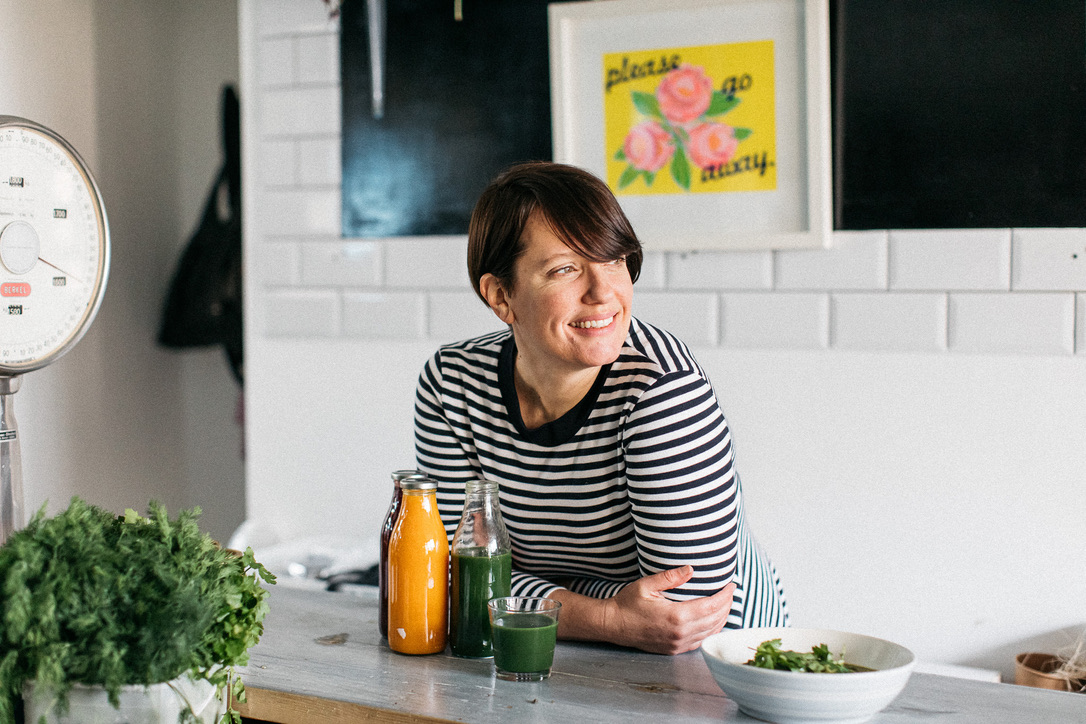 Welcome to my specialist natural solutions to menopause clinic. I've worked with hundreds of women experiencing menopausal symptoms over the past 10+ years. My specialist menopause clinic combines nutrition and lifestyle changes that help to reduce common menopause symptoms. These include sleep problems, mood changes, hot flushes, weight gain and anxiety. I am very much a complementary practitioner and often work with women on HRT too. In 2018 I started running menopause day retreats and I have recently written a book on the called The Natural Menopause Method: a nutritonal guide to perimenopause and beyond.
In my specialist clinic, I help women with common symptoms of the menopause get back on an even keel. Nutrition not only helps rebalance our hormones but it also helps optimise our vitaility for the next stage of our lives.
My specialist natural menopause clinic packages are in 2 forms – 90 Day Midlife Reset or my 60 Day Midlife Booster. i also offer one off sessions too.
90 Day Midlife Reset – £660
6 x 1 hour nutritional therapy coaching sessions with email support. My gold standard nutritional therapy coaching package – to help support you through your midlife reset! It includes an initial session where I create a tailored programme for you plus 5 additional nutritional therapy coaching sessions to help you bring about meaningful and sustainable change. My aim is always to help patients find a renewed vitality ready for the next half of your life! It's all about REALISITIC shifts. You will still be able to function in the real world I promise! The focus is on allowing yourself to make change that benefit you. This is a great option for longterm weight loss and to help reduce the additional often uncomfortable symptoms at peri menopause and beyond.
60 Day Midlife Booster – £395
3 x 1 hour nutritional therapy sessions with email support. The initial 1hr health check consultation assesses hormone balance, including oestrogen dominance and stress levels (lifeload).
I create a natural menopause programme with food, herbs and supplements specific to your menopause symptoms and unique health needs. Plus 2 x nutritional therapy coaching sessions as above, over 60 days to help sustainable change happen.
1 hour session – £245
This includes a 1hr health check consultation and a tailored programme specific to your unique health needs with email support.
As part of these packages you are also able to do my midlife re-wire with my gentle 14 Day Cleanse. My Cleanse is designed to stop cravings, help combat foggy head, improve skin and hair, rebalance your palette so you don't crave sugar, plus getting rid of that stubborn weight loss. The Cleanse comes with menu plans, there is an option for an addtional liver cleanse supplement, shopping lists as well as a check in and check out with myself. We track your energy, weight, sleep, digestion, mood, stress tolerance and general feeling of wellbeing.
Here are some quotes from recent clients who have recently finished the Cleanse:
"I have stayed off caffeine. This has been life changing, as has the Cleanse. It has changed lifelong habits I had acquired and helped to rewire my brain to some extent and identify where I needed to change."
"I feel very happy, energetic, calm and motivated. Brain fog is much better too."
"The good news is that 7lbs have disappeared!"
For more information or to book a free 15 minute taster session, email me at [email protected] or you can book your first appointment here.
I also run regular specialist natural menopause city retreats at Soho House Brighton.