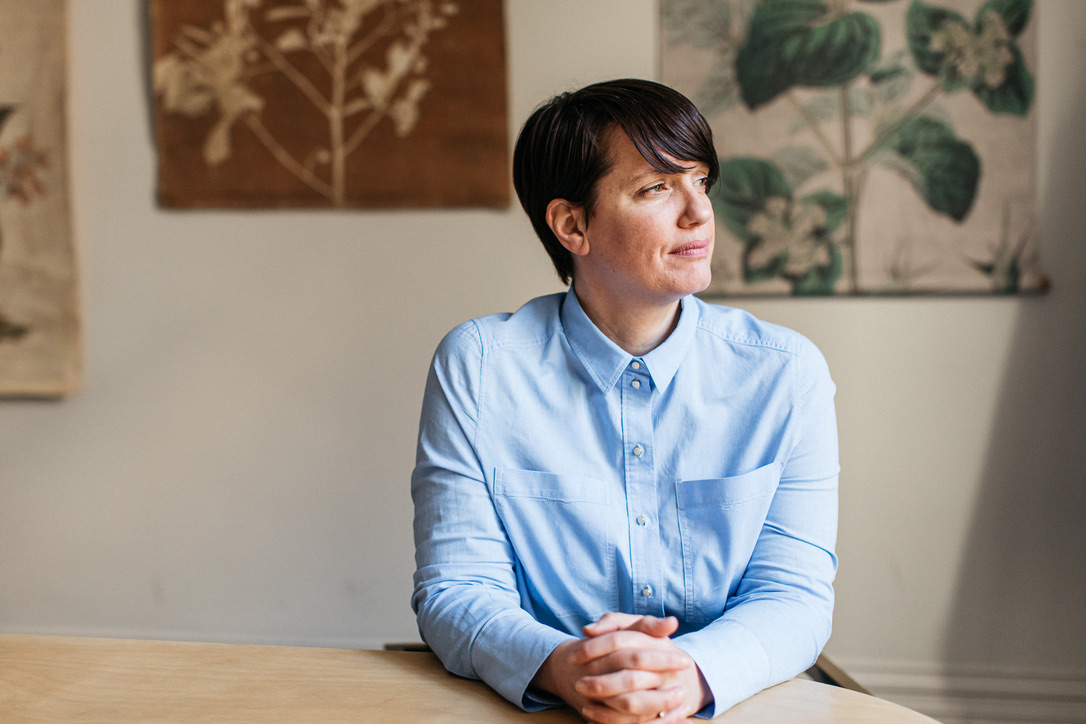 All my corproate sessions can be run as webinars or in person. Sessions are wide reaching and include some of my favourite topics: why diets don't work, foods for mental wellbeing including depression and anxiety, foods to help combat emotional eating, foods to help us become more stress resilient and we are what we digest not what we eat!
I also run specialist menopause sessions which can be a 1 off session or I have designed a series of 5 sessions to deep dive into what is going on and how therapeutic foods and lifestyle interventions can help combat symptoms. I also run sessions on women's health pre menopause: How to Harness The Power of Your Cycle is a session that looks at how our monthly cycle works, the advantages of cycle mapping and some key factors which can cause this delicate system to become out of balance.
I used to work in advertising so I understand the demands of corporate life, hence why my sessions are always very solutions orientated for however low our bandwidth. My wellbeing sessions aim to improve company happiness, vitality and productivity through the power of food. My corporate wellbeing programmes have been designed with the busy work day in mind. I pack as much nutritional intel on a given topic into 1 hour to minimise precious time and work/life commitments. Here are some of the clients I currently work with:
Hannah Pearsall, Head of Wellbeing, Hays Recruitment
"Karen joined our menopause drop in group to deliver her "Mastering The Menopause" session. I cannot recommend her enough! We were really impressed, Karen delivers her content in a clear and engaging style, she is knowledgeable and insightful. I thought I knew a reasonable amount about menopause all ready, but I learnt so much about the science of what's happening and I really liked how that was translated into practical and achievable hints, tips and suggestions. Our group was really engaged and Karen was very accommodating in answering questions and sharing ideas."
Ella West, Occupational Health Consultant, – Arqiva
"I really enjoy working with Karen and can highly recommend her. Karen's vast knowledge and experience enables her to deliver sessions that are not only really informative but also achieve maximum learning outcomes. Her ability to make individuals feel that everything is within their reach and achievable is a real skill. Relating information back to worked examples and in our case, easy and effective healthy eating ideas, enables individuals to leave her sessions knowing what they can do immediately to start making positive lifestyle changes. Karen is both very personable and professional with a very relaxed and effective presenting style."
Any Shaw, Corporate Social Responsibility Manager, Oglivy
"Ogilvy worked with Karen to deliver a Menopause webinar for Menopause awareness day. Karen provided insightful, useful and actionable advice on diet and nutrition as part of our panel of experts, she was adaptable and able to answer questions about very specific symptoms live on the webinar. She used language that was understandable and without judgement, she is realistic about how much and how quickly people can change their diet. Karen also went above and beyond by following up with all the answers to all the questions and more post event in order to be able to send to all attendees for future use. "
For more details on my corporate wellbeing programme menu, send me a message here.