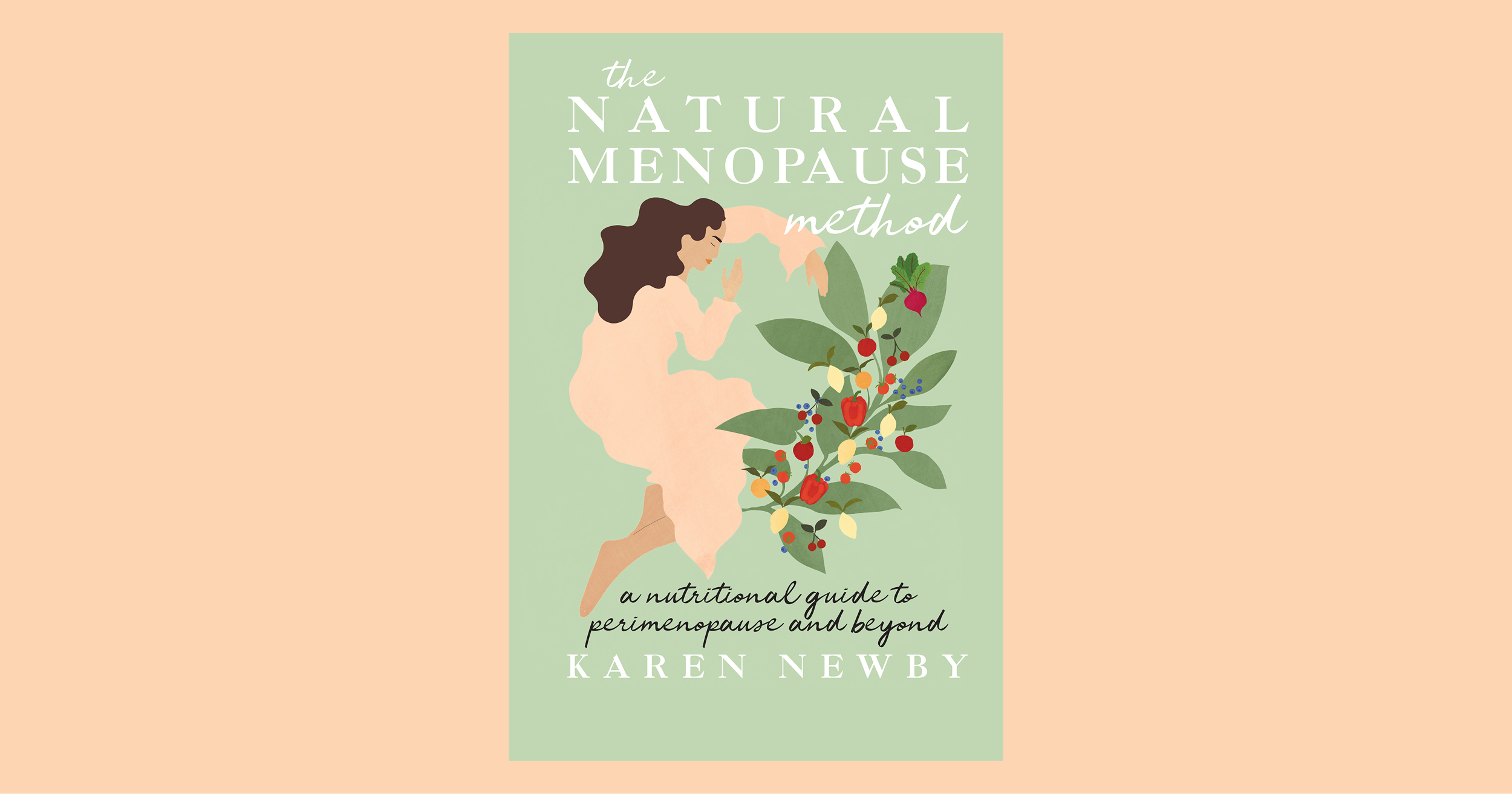 My new book is now available !
Hugely excited to announce that my new book The Natural Menopause Method: a nutritional guide to perimenopause and beyond, is now available to order from Bookshop.org, Amazon, WH Smith and Waterstones.

The illustrated guidebook includes lots of simple shifts to help us regain balance in our modern day turbo charged world, plus a vast troubleshooting section with all the latest evidence based research from the world of nutritional science (it was always incredibly important to me to show the evidence behind my recommendations) as well as a look at key foods and supplements that really work.
In the book I discuss why we need a therapeutic diet at perimenopause not a balanced one (what does a balanced diet mean anyway??!!) and how simple realistic lifestyle shifts can make a lot of difference.
Some of the topics I discuss include: What is going on in my body?; How to get rid of that stubborn weight gain; How to sleep better (and deal with night sweats); How to balance mood and curb sugar cravings; How to combat a foggy head; What to eat: food essentials for your perimenopausal store cupboard; And my 14 Day Cleanse.