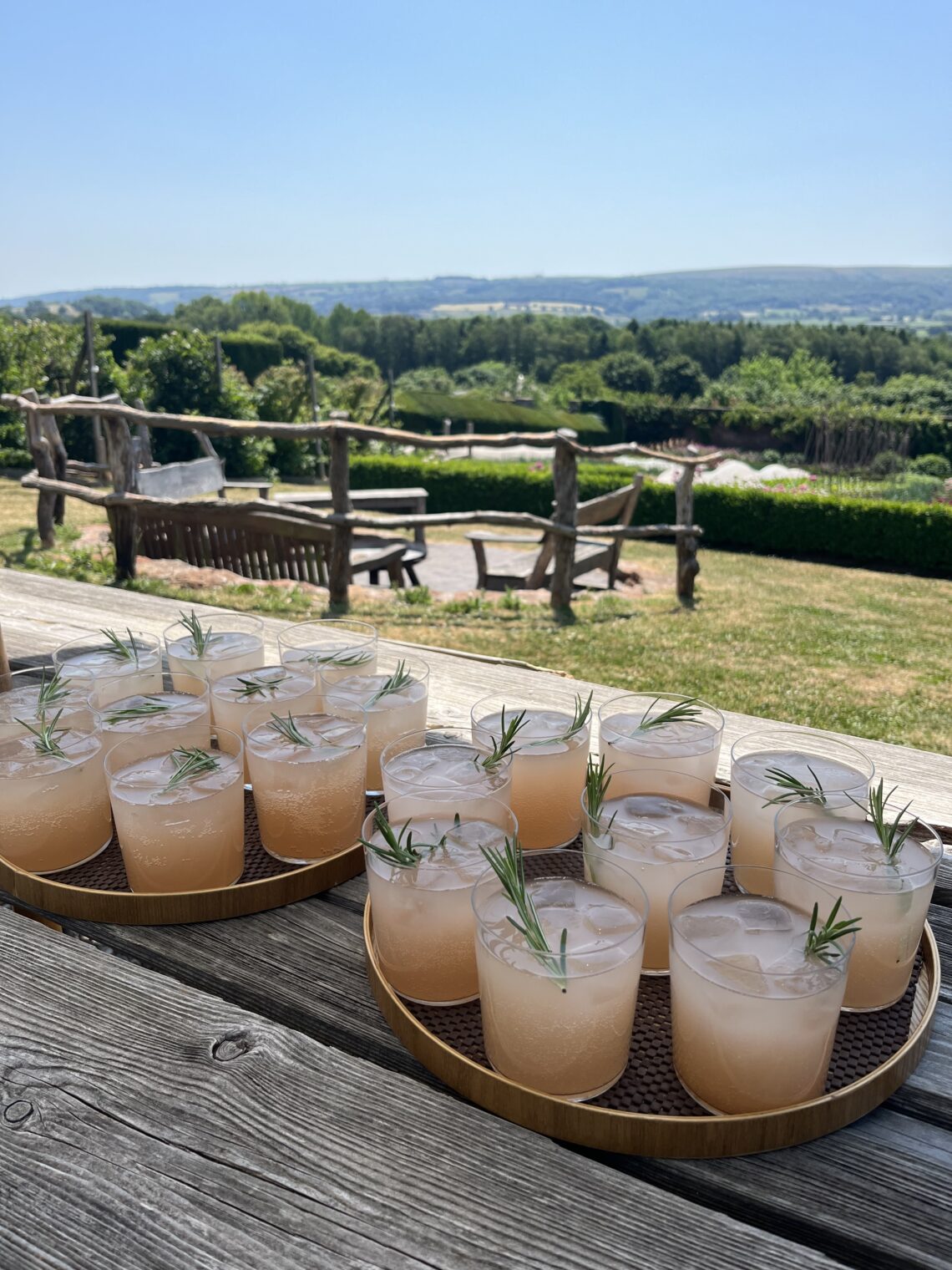 Spring Natural Menopause Day Retreats
I have one new dates set for the Spring if you would like to join me for a day discussing how food and lifestyle medicine can help get us back in control and help future proof our body.
Friday, March 1st at Soho House Beach House, Brighton
"Your knowledge is so vast that the amount of information you gave could've been overwhelming, but you have such a relaxed style and your delivery was pitched perfectly, that it felt more like a chat, but then suddenly I knew all this stuff! Of course, being menopausal I was never going to remember it all, so thank goodness for your book!"
"Your knowledge and sensible approach to nutrition was so inspiring! Never saying you can't have this or that, but concentrating on the helpful food more."
A day of knowledge building, amazing plant based food, wellbeing gifts and the chance to stop and listen to your body. Suitable for women pre or post menopause and those on HRT or those going the natural route.

My focus is always to help women feel more in control of what's going on and to help us listen to our body more, coupled with easy attainable small steps to create a re-wiring of old habits. I share lots of realistic, practical tips and small shifts that can easily be encorporated into your day.
I will be focusing on WHY we suffer with symptoms such as hot flushes, low mood, irritability, weight gain (especially round the middle), anxiety, brain fog and low libido. And the HOW to get back into balance.
The Day Retreats include a beautiful energising lunch and an amazing goodie bag with some of my favourite supplements and foods inside for some take home nourishment. And a copy of my new book: The Natural Menopause Method: a nutritional guide to perimenopause and beyond.
As much as we'd love to feel that sense of moving into a new wise era at menopause (fui she me as they call it in Japan) symptoms can be so debilitating that we feel far from it! This is where food and other natural interventions such as supplements, can help, bringing you back onto an even keel so that you can enjoy this next stage with renewed vitality.
Key take aways:
What is going on at perimenopause?
How to deal with lifeload
How to combat weight around the middle and curb cravings
How to support two very important hormone balancing organs: the liver and the gut
How to sleep better
What to eat – the menopause shopping list
I will also be troubleshooting some common issues I see in practice such as hot flushes, aches and pains, anxiety, low libido and brain fog.
To book your place click here.
Some past guest comments:
"Thanks so much for the menopause retreat. I loved it and it meant so much to my friend who I brought along to know she wasn't alone and other women were suffering too from this, massively impactful condition."
"I so enjoyed my time today listening to you. You spoke so much sense with the right amount of biology talk to really get a picture of what's going on. Your knowledge was awesome!"
'Thank you so much for today. I found it so interesting and there's so much I'd like to integrate into mine and my families lives."